GET IN, GET FIT
GET ON WITH LIFE!
FREE FAST SHIPPING WITH DHL [4-9]DAYS
YOUR FIRST STEP TO FITNESS
A simple, modern design that works with any decorative style. A unique aesthetics that clearly shows the utmost quality.
MIRAGE LED LIGHTING
 When OFF, clean as a metal slate
 When ON, clear as a dashboard
LIGHT
 Only net weight 28kg/61.6 lbs. Aluminum alloy frame structure is light and strong, maximize its firmness, carrying capacity and working life.
THIN
 Just 57mm / 2.24in from the ground. Ultra thin and compact design minimizes noise.
SMALL
You can easily pull out for a quick walk and, just as easily, fold it up and hide it away.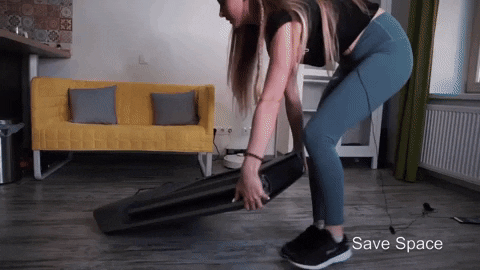 CONVENIENT & REMOVABLE
 Two orange wheels under the bottom makes it easy to move steadily.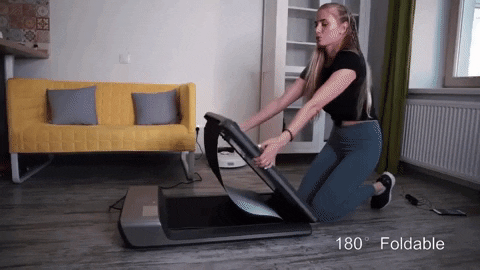 MANUAL AND AUTOMATIC
– Beginner can use the remote controller to operate in M-manual mode, seasoned user can control the speed through our patented adaptive speed control system, that is called A-automatic mode.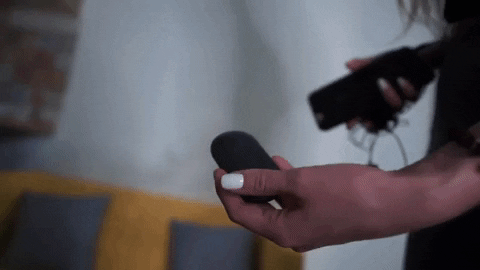 ADAPTIVE SPEED ADJUSTMENT
– The pressure sensor can adapt to our pace, accelerate or decelerate easily, finally free your hands and provide free exercise truly.
A COMFORTABLE WALKING EXPERIENCE
With the high density fiberboard and buffer layer design, no more noise to disturb families. Like walking on a plastic runway.
ENJOY WALKING LIFESTYLE
A brisk walk can improve your mood, help you relieve stress and stay active and healthy.
HANDHELD REMOTE OPERATION
Controlling is as easy as controlling a TV. 
HARDWARE HIGHLIGHTS
Whether you want to relax after dinner or after sitting for a long time, you can enjoy relaxing and quiet walking exercise.