Burn calories 
give small pretty waist back to you
LIMITED SALE: ONCE WE REACH 500 UNIT SALES, WE WILL  INCREASING THE PRICE TO $98!
BUY MORE WIN GIFT
FREE SHIPPING
It's time to tone up your abdomen for summer! Double-Belt Waist Trimmer is designed helps to heat up your core abdominal area by promoting sweating rate and intensify your workout.
The breathable and sweat-wicking compression fabric banishes cellulite while optimizing heat retention to burn fat & extra inches. Made of high-quality neoprene, the stretchy waist trimmer conforms to your unique shape for a perfect fit.
SHAPES YOUR WAISTLINE
Designed with compression, it helps you correct posture, flatten abdomen, firm tummy, and love handles leading to a model-like figure and visually trim waist & weight.
BIO-THERMAL LINING DESIGN
With Bio-Thermal Lining, it accelerates sweat rate and retain body heat for faster fat decomposition, improving the blood circulation of your body and optimising workout performance.
BREATHABLE & MOISTURE WICKING
Fast drying time and moisture-wicking that prevents bacteria growth and bad odor.
UPGRADED DESIGN
Elastic wraps trap heat and provide ultra-flattering fit with great comfort. Control your tummy with zipper and wrap locks.
how to determine you perfect fit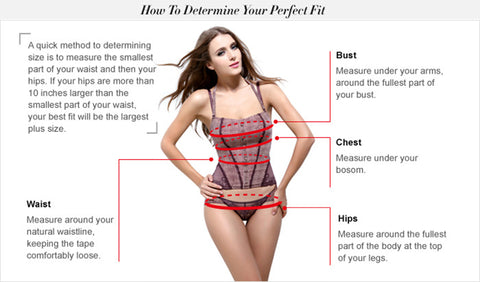 SPECIFICATIONS:
Size: S / M / L / XL / 2XL / 3XL
1 x Double-Belt Waist Trimmer
Make Exercising At Home Or At The Gym 4x More Efficient!
Now with the amazing Sweat 4x™ Sauna Shaper Vest you can combine the intensity of exercising with the fat burning benefits of a hot sauna!
After years of development and research, we came up with the perfect combination of comfort and performance, so you can TURN UP your workout and shed MORE pounds FAST!!
BENEFITS:
Burn 4x times more calories without exercising more.
Slimming tummy & waist trainer.
Helps get rid of excess water retention & toxins.
Double crossed back straightener & support.
Instantly look slimmer just by putting it on.
Enhance your workout & shed pounds fast.
Create an intense sweat reducing sauna experience.
Authentic design & high quality material.
Breathable, comfortable & lightweight.
Easily handwashed with soft detergent.
Made of special blend of neoprene & compression fabrics.